Sea Lake Yachts LLC
1500 Marina Bay Dr.,
Kemah Texas, 77565
Tel:281-549-4724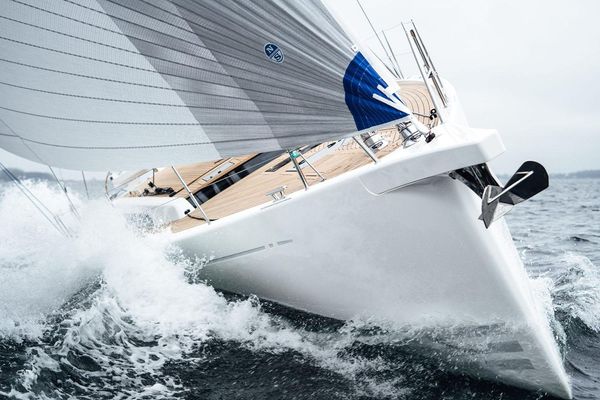 The X56 is a fifty-six-foot performance cruising yacht, designed with serious cruising in mind; it could be crossing the Atlantic, or exploring beautiful Mediterranean islands. The X56 joins the hugely successful and critically acclaimed Pure X Range and is now the largest yacht in the range.
The design philosophy was very clear from the outset - like all our luxury yachts, we place a huge emphasis on giving the owner a superb and comfortable sailing experience, on a yacht that is easy to handle by all the crew.